Guard Your Heart with Persistence
And Find Ultimate Beauty in Simplicity
CAMERICH is one of the stars rising from the horizon.
Its unremitting pursuit is to improve the home life quality of global customers.
Taking the commitment of "care for life in every detail" in the heart, CAMERICH grows with the obsession with detail, which also benefits the life of every consumer.

We use points and curves as the basic elements to think
outside of the box.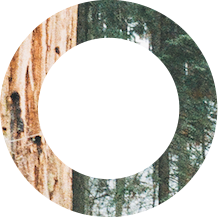 Points are the start and the position, as well as the foundation of CAMERICH's "people-first" design concept.
Points and Lines
We use points and lines as the basic elements to think
outside of the box.

Lines stand for the path and the direction, as well as the extension of the CAMERICH spirit.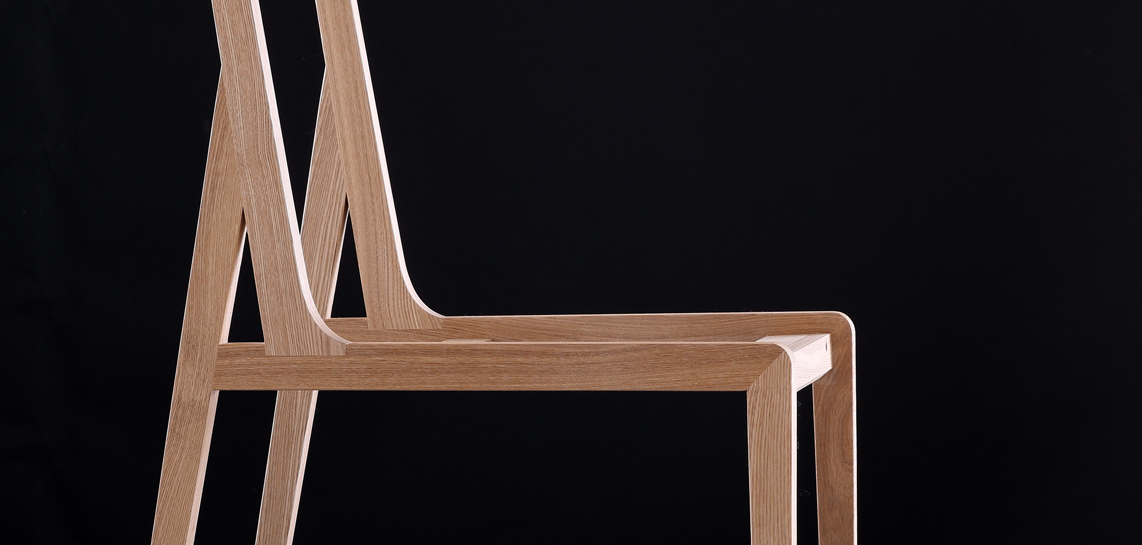 Design by the people and for the people
Calm underpins the elegant and comfortable way of modern life, and we strive to infuse every product with this calmness and open embrace of life.

Building a safe haven that pleases the senses and soothes the body and soul is the inspiring goal behind every single piece of our human-centric designs.

The lure of the future brings our designs and people's longings together, in ever new and surprising ways.

As a high-end furniturebrand with an international vision, CAMERICH is committed to building a premium "contemporary lifestyle". CAMERICH believes in "Less is More", and highlights the "people-first" principle in every aspect of its product design. As an international brand, CAMERICH has established a global business networkwith over 100 stores, coveringAsia,Europe, North America, South America and Oceania.